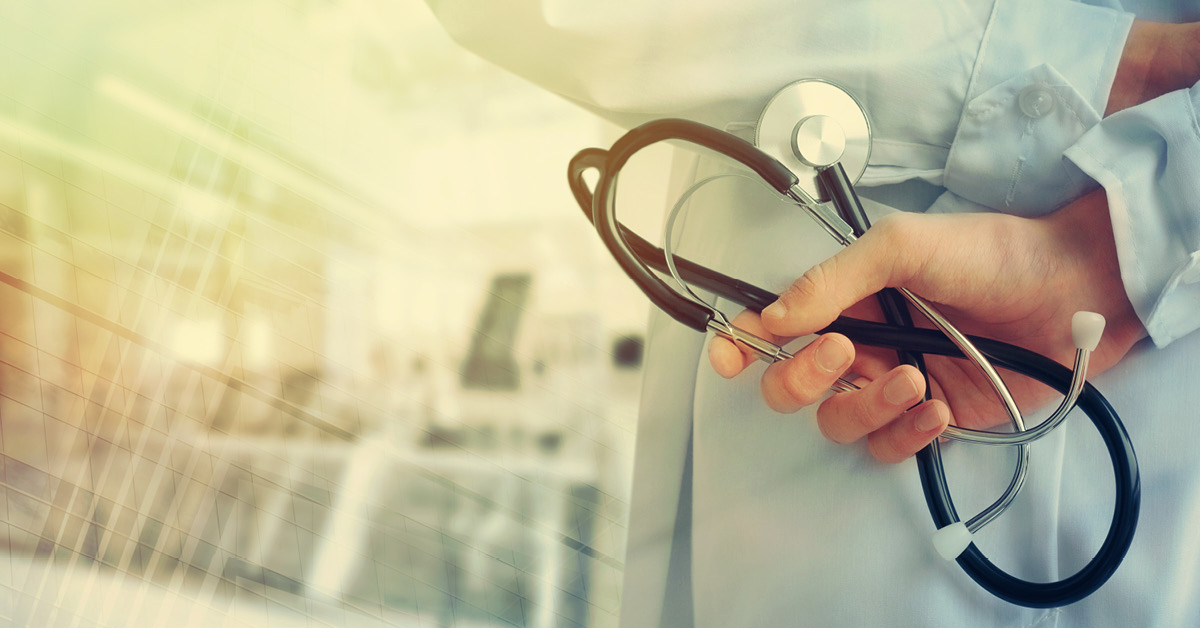 New general practice contract arrangements are never without controversy. This year's announcements are still the subject of 'lively' discussions between the profession and NHS England.
GPs have to get on with things regardless, and so we thought it worthwhile to look at how technology could support requirements in the new network contract.
The latest guidance contains details on how GPs and primary care networks (PCNs) are expected to measure and manage demand and enhance equitable access to care. It sets out support through initiatives such as the Investment and Impact Funding, which looks to incentivise shorter waiting times for GP appointments.
These are all areas where technology is helping PCNs. With online triage and patient flow management software in place, networks are better able to measure and manage demand, reduce appointment waiting times, and provide patient-friendly ways to improve access to care.
Measuring and managing GP demand with technology
The new contract expects PCNs to produce an Enhanced Access plan that considers capacity and demand. The Quality and Outcomes Framework guidance also expects much the same.
As the updated framework says: "It is more important than ever that practices can better match demand to the right capacity, optimising use of the multidisciplinary team and wider primary care services, alongside the use of care navigation and triage to ensure access to care is equitable."
Understanding demand is critical for the future of general practice, and digital triage solutions are already helping PCNs to do this. Some even provide the workflow tools that make it simple to match resources to demand, and can help cut waiting times for appointments - another policy priority.
Priory Medical Group, for example, undertook detailed analysis of demand across its network. However it was only when Klinik's online triage software was in place that the data provided real insight into the type of enquiry and how it could best be addressed.
Klinik data on the condition, nature and time of day of each enquiry enabled the PCN to validate its demand planning assumptions, and realign its staff to better meet the needs of its patient population. PCN MD Martin Eades called the online triage system the 'silver bullet' for workforce planning.
The next step is to match capacity to demand, and that means sharing the workload. Not everyone needs to see a GP. Pharmacists, physios, nurses, mental health professionals and admin teams may well be better suited to meet a patient's needs.
With online triage and patient flow management software in place and a sound understanding of its skills mix, Priory was able to direct patients to the right care professional first time. This has freed up GP time, and as a result the wait for routine appointments has fallen from four weeks to five days.
It is clear that extra capacity is needed to meet the growing demand for GP appointments. The contract set out how funding for additional roles is due to increase to over £1bn.
However, an ever-expanding team can cause confusion. As recent research noted, it is important to match patients' problems with practitioners' competencies.
Technology can address this by applying AI to well-formatted information to suggest how and by whom each problem should be addressed. Then, patient flow management tools can ensure that the query is efficiently directed to the right team member or external care provider.
These teams can form 'units' of care - geographically diverse multidisciplinary teams that collaborate around the needs of each patient. It is a feature that is well-used in Klinik.
Portland Medical Centre has been using the technology in this way to transform the accuracy of its care redirection. This used to be accurate 20% of the time using traditional methods; now it is at 90%.
The technology comes with an added benefit. As it captures just the kind of information that is shared during a consultation, quite often cases can be closed without the need for a practice visit.
For Portland, 60% of its cases are dealt with this way. Patient contacts are being resolved in three days, compared to a three week wait for an appointment.
Are patients feeling aggrieved? Patient satisfaction rates at Portland remain strong. Roughly 70% of cases come through online, even though the practice does offer other forms of contact. Patients are voting with their fingers, so to speak.
Embracing the pragmatism of primary care
Patients had to get used to digital forms of access to general practice during the pandemic; now it is being embraced. Digitised access to primary care is firmly in the Overton window of popular acceptability.
Of course such access has to be equitable. Traditional methods of contact and consultation must - and do - exist. The difference now is that GPs and fellow healthcare professionals can make decisions using technology that is based around their workflow, and which can tick several contract boxes.
We would recommend some of the excellent breakdowns of what the new arrangements might mean. The BMA has a useful summary of GP contract changes. Dr Neil Paul of Howbeck Healthcare has shared a PCN DES briefing on LinkedIn. Andy and Gandhi of eGP Learning have a great PCN DES video on YouTube.
Meanwhile, let's get on with things. Drop us a line and tell us about how the new arrangements might affect you. We will do all we can to see how technology could help your practice and PCN.